OVERVIEW
Designed with customer input at every stage of the design process, our wheel loader range is designed to meet buyers' priorities. Namely safety, efficiency, ease-of-use, ease-of-maintenance, productivity, performance, reliability and comfort.
Each of our wheel loaders is designed to be productive above all else, with supreme reliability, low maintenance requirements and great versatility built in.
After all, a wheel loader is always in demand for all sorts of applications, so we offer a variety of model configurations to hone machinery to your exact requirements. Not to mention whole ranges of options and attachments.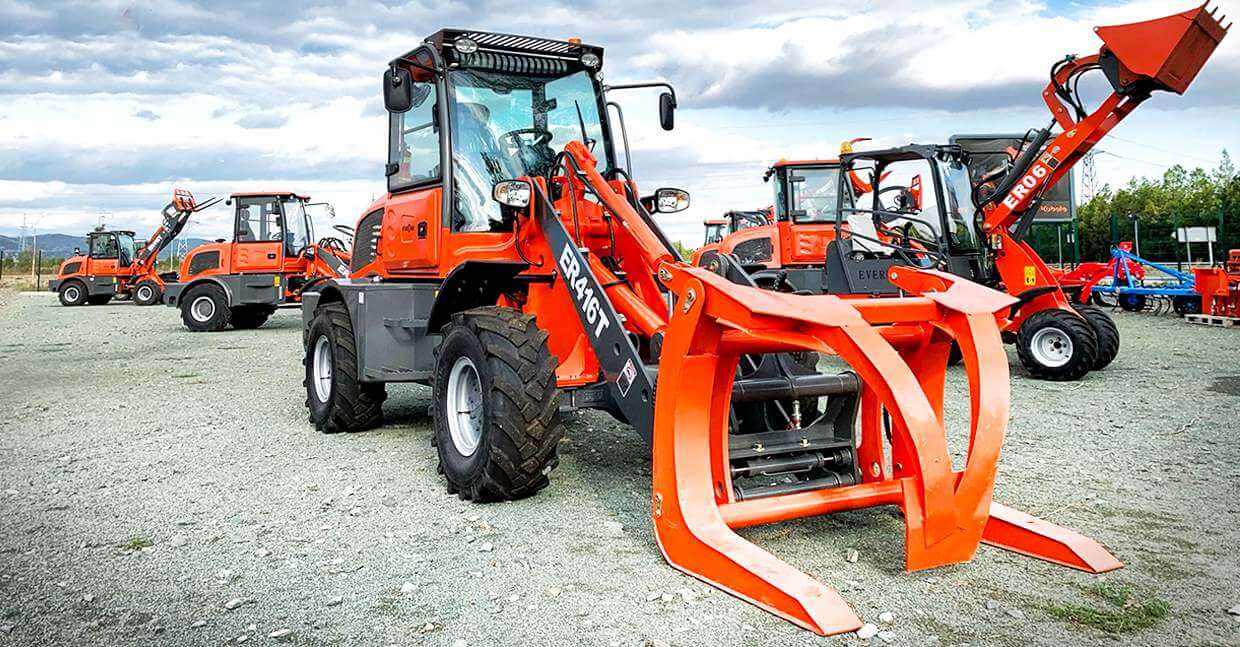 WHEEL LOADER
ADDITONAL APPLIANCES

Get Your FREE Quote
We will contact you within 24 hours.