OVERVIEW
EVERUN forklifts are designed and manufactured from the ground up with operator safety, comfort, productivity and efficiency in mind. The full line of new material handling equipment ranges from hand pallet stacker to electric forklifts, diesel forklifts, rough terrain forklifts, electric pallet stackers, LPG gasoline forklifts. Whatever your lifting, moving, stacking, picking, or handling needs may be, EVERUN has the solution.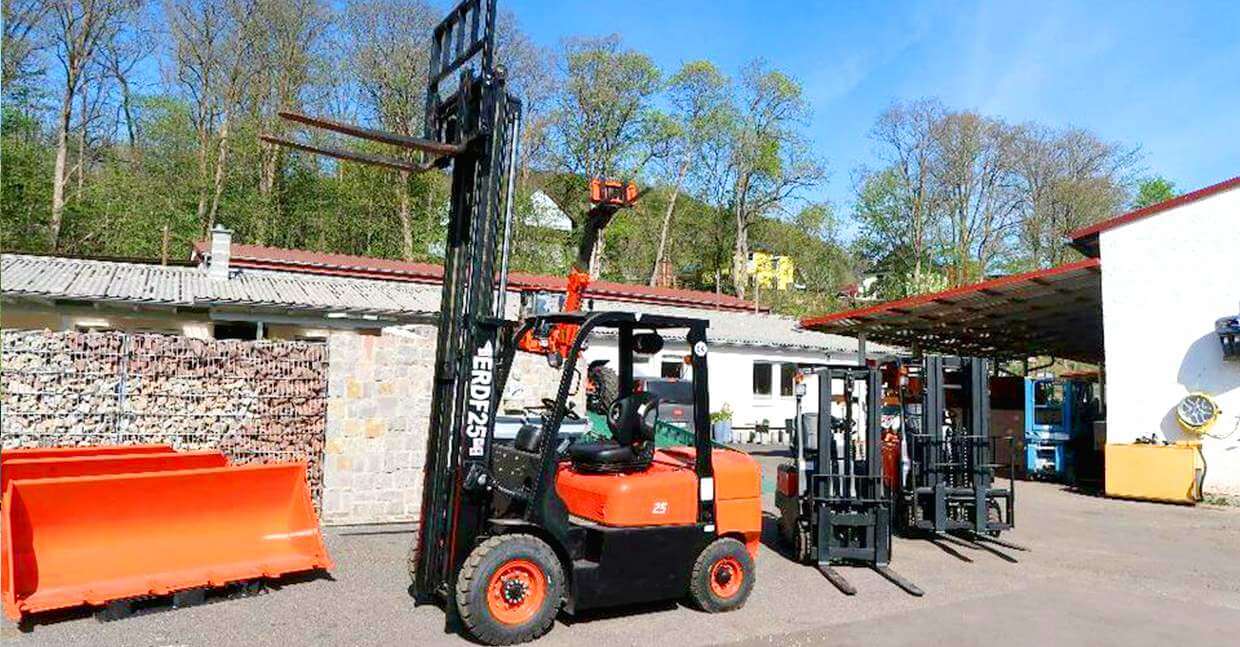 FORKLIFTS
CUSHION TYRE FORKLIFT
WAREHOUSE EQUIPMENT
HEAVY DUTY DIESEL FORKLIFT
ADDITONAL APPLIANCES

Get Your FREE Quote
We will contact you within 24 hours.